Regents Daily News: February 3, 2017
Great Job, Spellers!
Congratulations to sixth grader Noah Satir! He placed third out of a field of twelve students from our five-county area last Saturday at the official Scripps Spelling Bee sponsored by the Lufkin Kiwanis Club. Prior to the individual bee, our 4th grade team (Seth Lekas-captain, Ben Satir, Jacob Lekas) and 8th grade team (Liane Muir-captain, Leah Vermillion, Caroline Alders) earned 2nd place trophies after more than four intense hours of spelling words ranging from tutu to charpoy.
Congratulations to all of our class teams! Our students represented Regents Academy well. We are proud of all of you!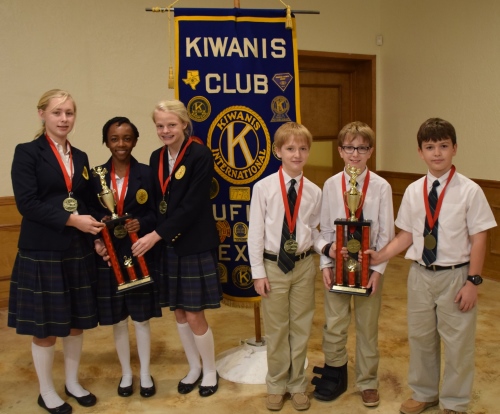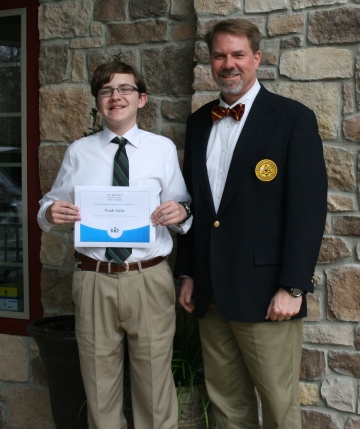 Share This: