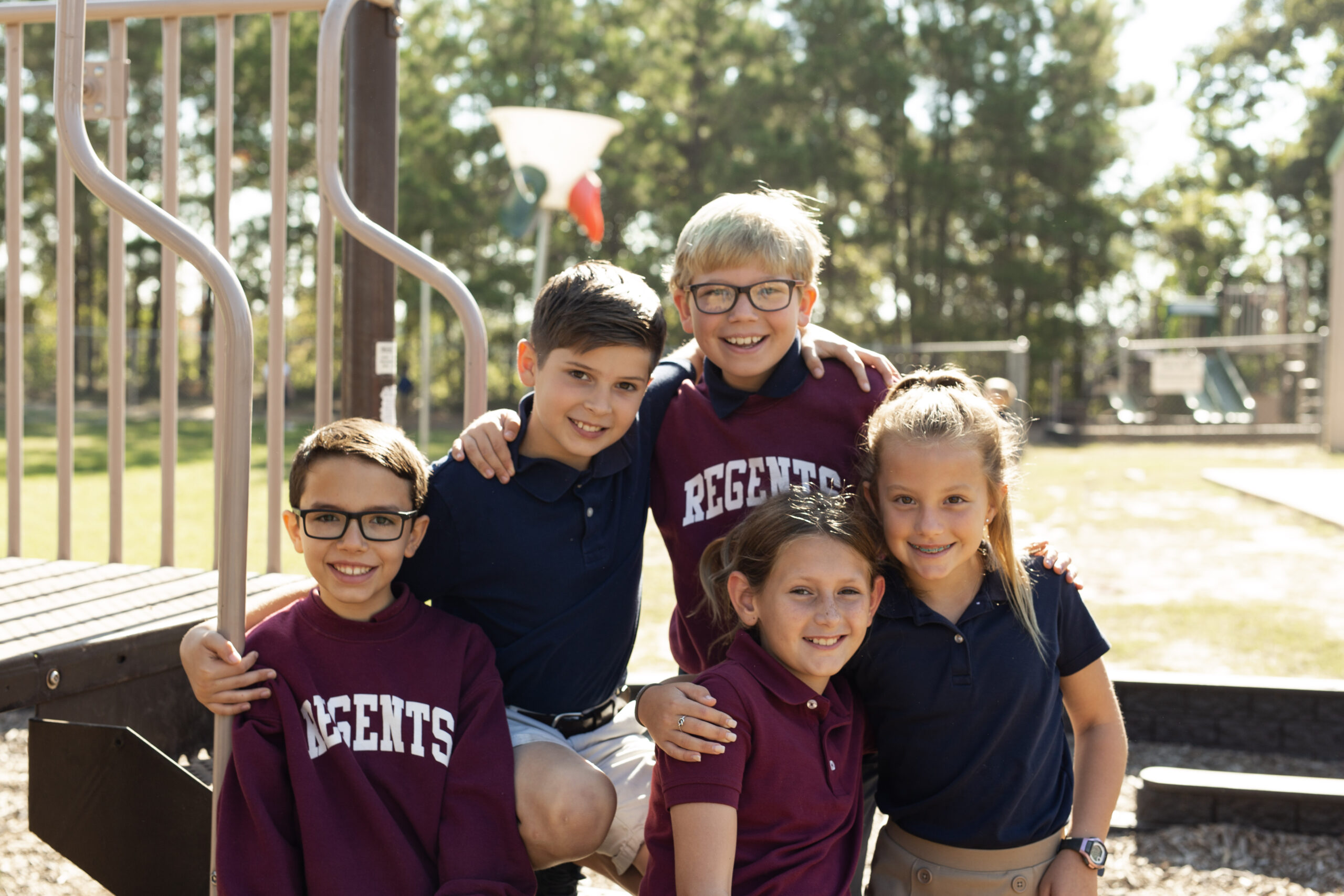 About Regents Academy
Regents Academy aims to train students to live and think according to a biblical, Christ-centered worldview. We accomplish this by partnering with parents to provide an excellent classical education that instills a lifelong love of learning.
Partners
We believe that parents are the primary educators of their children. Our school unites with the family to form a collaborative culture in which our studies, relationships, and activities all revolve around the Lord Jesus Christ.
Christ-centered
The best education is anchored in an environment that recognizes all truth as God's truth. Education is never neutral. The curriculum we choose and the classical methods we utilize reflect our values and assumptions about truth and knowledge. At Regents Academy, the starting and ending point for all studies is Christ, the one in whom all the "treasures of wisdom and knowledge" are hidden (Col. 2:3). Therefore, we strive to be Christ-centered in everything we do.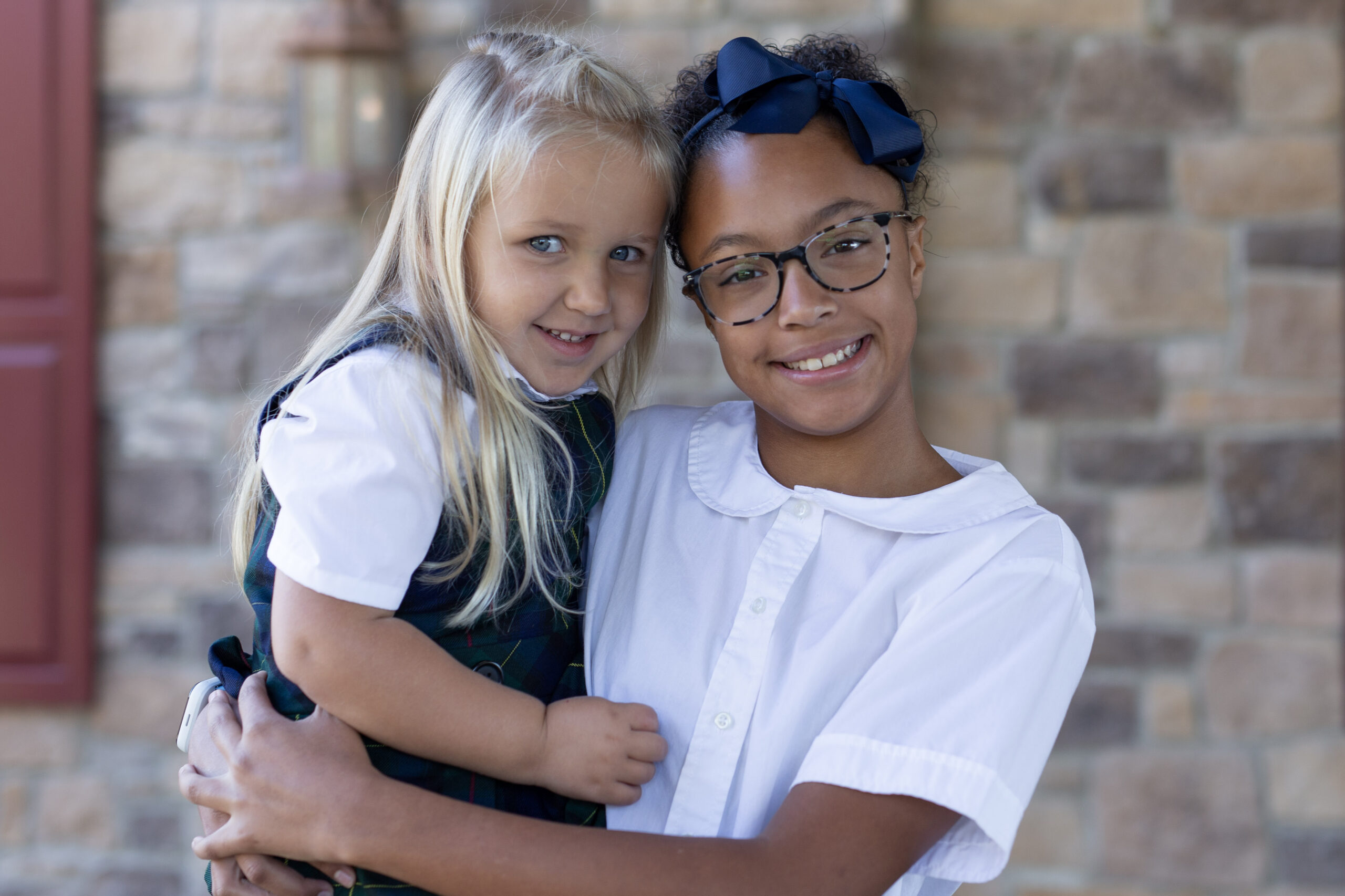 Classical Education
Classical education is fundamentally about the cultivation of wisdom and virtue and the pursuit of truth, beauty, and goodness. It employs a time-proven approach to equip students with the tools for a lifetime of learning. High academic standards allow students to rise to their God-given potential. Our vision reaches beyond teaching children what to think; we're also teaching them how to think, how to live, and whom to love.
Love of Learning
Our goal is to instill in our students a love of learning that will propel them through their post-high school plans and into adulthood. The PK-12 years are just the beginning of a child's lifelong quest to know God and His creation.