Regents Daily News: December 17, 2013
Welcome Aboard, Gigi Hebert
The Regents Academy Board of Directors is glad to announce the addition of Mrs. Gigi Hebert to the Regents Board. The addition of Gigi to the Board brings its membership to a total of six and adds a welcome voice and valuable experience to the group.
Gigi and her husband Mike have two sons, Winston and John Taylor, both of whom are Regents students. The Hebert family is enjoying their third year as a Regents family.
We are very thankful for Gigi and her service to our school. She is a wonderful addition to a dedicated, hardworking, and visionary group of men and women who chart the course and make policy for Regents Academy as it provides a classical and Christian education for the Nacogdoches community.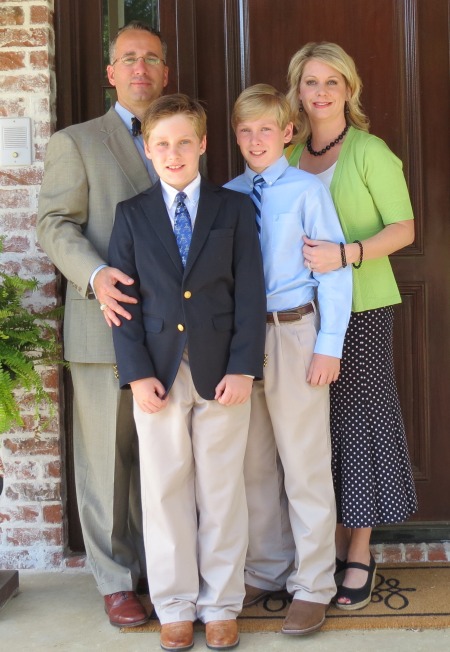 Share This: