Regents Daily News: March 7, 2018
Texas Outdoor Writer's Association Essay Contest Winners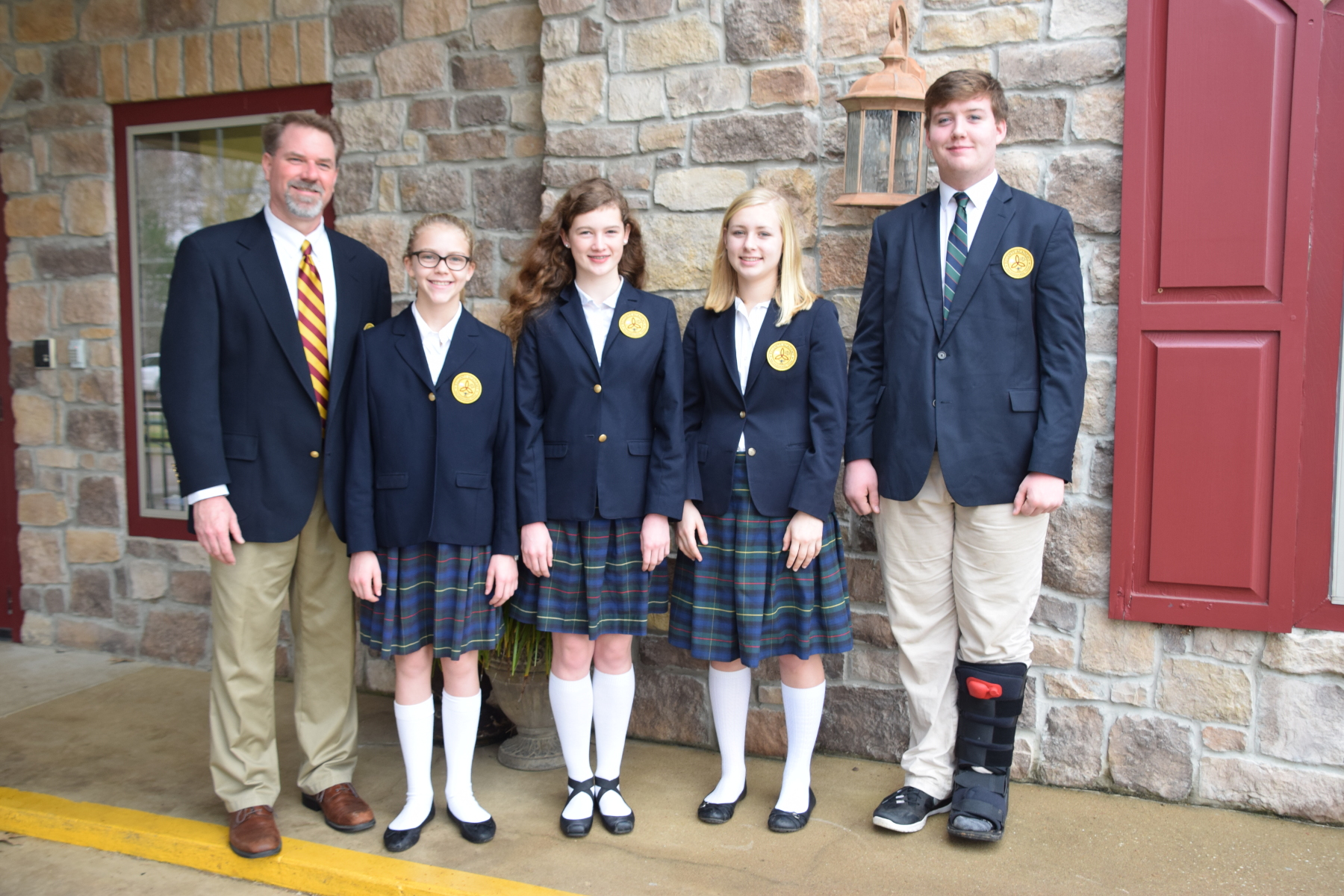 Congratulations to our Regents Academy students, who won four of the six places in this year's Texas Outdoor Writer's Association (TOWA) youth essay contest!
The students write about a favorite outdoor experience and are judged from other entries in their division from around the state. In the junior high division, eighth grader Carolyn Young placed 2nd, and seventh grader Karys Alders tied for 3rd place. In the high school division, eleventh grader Luke Riley won first place, and ninth grader Leah Vermillion won 3rd place. Luke won a new laptop computer, and the other students will be awarded cash prizes for their winning entries.
We are so pleased to see our students awarded for their work inside and outside the classroom.
Share This: