Regents Daily News: September 23, 2019
Congratulations to Conner Young – National Merit Commended Student!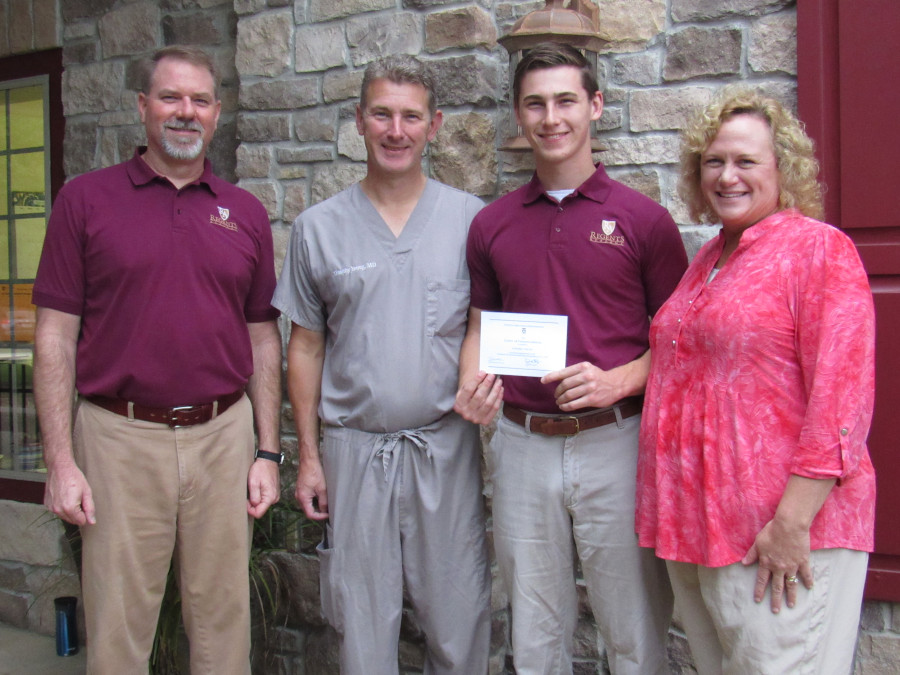 Congratulations to Regents Academy senior Conner Young, who has been named a Commended Student in the 2020 National Merit Scholarship Program.
About 34,000 Commended Students throughout the nation are being recognized this month for their performance on the 2018 PSAT and for their potential for continued outstanding academic success. This year's Commended Students placed among the top three percent of more than 1.5 million students who entered the 2018 competition by taking the PSAT during their junior year, with all earning a national Selection Index score of at least 212.
Conner is the ninth Commended Scholar from Regents Academy. Previous awardees include Isaiah Bertke (2018), Wesley Young (2017), Kyla Alders (2016), Mitchell Henry (2012), Adrienne Duke (2011), David Henry (2010), Madison McCune (2009), and Kelley Duke (2008). Sam Alders was named a National Merit Scholar in the 2014 program.
Regents Academy is very proud of Conner and this achievement. It's a reflection of his diligence, his disciplined mind, and his commitment to doing his best for the Lord. Well done, Conner!
Conner is pictured with Headmaster David Bryant and his parents Tim and Kelly Young.

Share This: