Regents Daily News: October 13, 2017
What's Going On?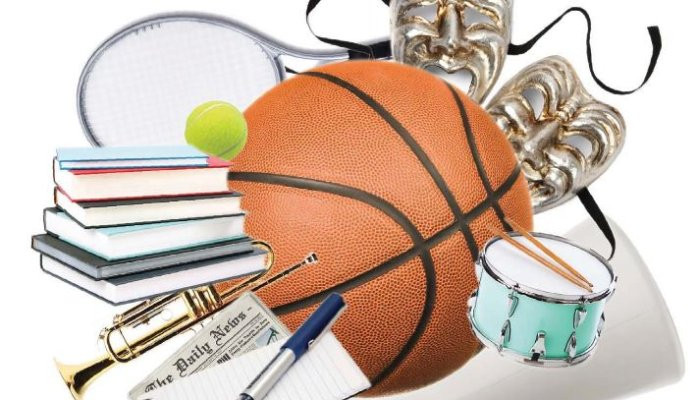 Let me brag on our school for a minute or two. God has blessed us in so many ways, and I am continually thankful for all the good gifts and wonderful people He has brought together at Regents Academy. Right now I'm thinking about the many extracurricular opportunities at our school these days. They are so much more than just extra stuff to do! Through our extracurriculars students' abilities and gifts grow and develop, students find platforms to explore interests and passions, and students are given opportunities to be servant leaders.
What are these opportunities?
High School Clubs
The Regents chapters of the Key Club and the National Honor Society afford many opportunities for service, leadership, and academic recognition. These groups are active both within our school and also in the community.
Sports Programs
Regents has active teams in cross country, soccer, basketball, and track and field. Each team is led by a devoted volunteer coach, and our student athletes excel, even with a rigorous academic load and many other commitments. Students also participate in Volleyball Club and Golf Club.
Music Programs
The Regents Orchestra meets weekly and performs several times per year. Competitive choirs also meet weekly and compete through the Texas Association of Private and Parochial Schools (TAPPS). Many students also compete individually through TAPPS in piano, strings, guitar, and voice. In addition, three music teachers provide lessons on campus during the school day.
4-H
The brand new Regents chapter of 4-H has gotten off to a strong start, with much interest among students and parents, and a new grant for gardens that will be tended by students. A dedicated group of student officers is doing a great job leading the club.
Speech and Academics Team
Also competing through TAPPS, our high school team meets weekly, with students preparing to compete in tests (math, current events, literary criticism, etc.) and speaking events (solo and duet acting, prose and poetry, extemporaneous speaking, etc.). Our team has had a lot of success in recent years, winning several state championships.
Spelling Club
A number of excited students gather frequently to prepare for the spelling bee, which is coming up in late November.
And remember – all of this is in addition to classes, field trips, music, art, drama, and plentiful activities that fill our halls and classrooms during the school day!
Our school's mission is, in part, to "equip students to lead lives of virtue, display mature character, love learning, and serve the Triune God." Extracurricular activities are one important avenue for students to benefit from this great purpose. There's a place for every student to get involved and grow into the man or woman God wants them to become.
Share This: