Regents Daily News: June 20, 2018
Welcome Aboard, Ms. DeKerlegand
We are very happy to welcome Ms. Kendall DeKerlegand to the Regents faculty in 2018-19. Ms. DeKerlegand will team-teach the second grade with returning second grade teacher Mrs. Lisa Porter until the second semester, when she will take primary responsibility for the class. Mrs. Porter plans to move toward retirement once Ms. DeKerlegand takes leadership of the class.
Ms. DeKerlegand is a 2014 graduate of Regents Academy. She plans to graduate from SFA in December with a B.A. in Education. Until then, we plan for her to spend as much time as possible in the Regents classroom getting necessary experience and preparing for her future full-time role.
Welcome aboard, Ms. DeKerlegand!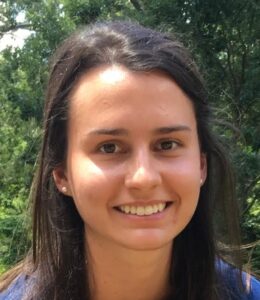 Share This: