Regents Daily News: July 12, 2013
Welcome to the Regents Staff, Untiedts
It's that time of year when we say goodbye to beloved faculty members who are making changes and hello to new staff and faculty. We are saying goodbye to Mrs. April Hoyle, whose family is moving from the East Texas area. We will certainly miss Mrs. Hoyle's energy and sense of humor.
However, we are delighted to say hello to two new Regents staff members. Ken Untiedt (pronounced "un-teed") will serve the important role of Regents Athletic Director. Ken, who will serve the school in a part-time capacity, is also an English professor at SFA.
Ken's wife Jenay Untiedt will serve as our P.E. Teacher, Asst. Athletic Director, and also the Director of our new After School Care program. Ken and Jenay are not new to the school family — Jenay and her three children joined the school last January. Jenay and Ken are newlyweds, having gotten married in June. And we are so glad that God has led them to us.
Many blessings in your new labors, Ken and Jenay!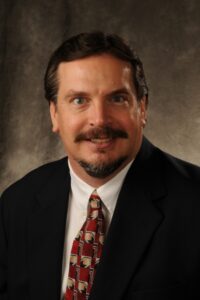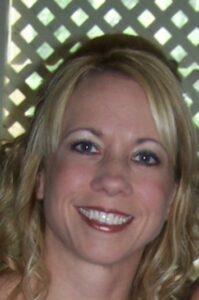 Share This: