Regents Daily News: July 2, 2015
Welcome, David Henry
We are happy to welcome David Henry to the Regents Academy faculty for the 2015-16 school year.
David is an alumnus of Regents, having graduated in 2010. David graduated from New St. Andrews College with his B.A. in May, and now he returns to his hometown to teach Latin 1, 6th grade history, 8th grade Omnibus (Christendom 1), and Government.
We are excited to welcome him and look forward to his presence on our campus once again, this time in a new role!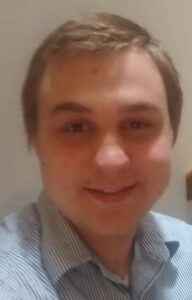 Share This: