Regents Daily News: July 24, 2015
Welcome, Anna Vermillion
We are glad to welcome a new teacher to our excellent faculty for 2015-16. Regents Academy's new KPrep teacher is Mrs. Anna Vermillion, wife of Regents Academic Dean Lance Vermillion. Mrs. Vermillion is certainly no stranger to our community, and she brings a wonderful knowledge of classical Christian education and a kind, peaceful demeanor to our 4-year-old classroom.
After our much beloved Kindergarten teacher, LaWanna Smith, retired last year, our previous KPrep teacher,  Janet Duke, moved up to teach Kindergarten. It is a great blessing now to have Mrs. Duke and Mrs. Vermillion teaming up to teach our youngest students.
Welcome, Mrs. Vermillion!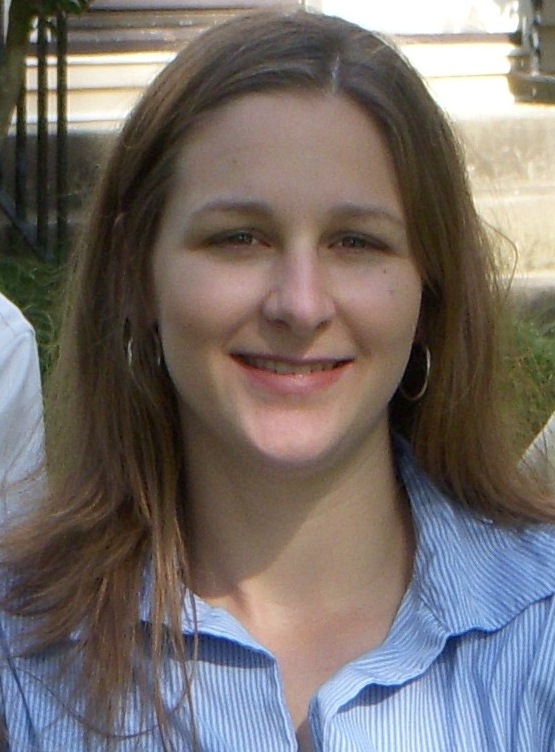 Share This: