Regents Daily News: May 17, 2019
Welcome, Ms. Jenna Herrington!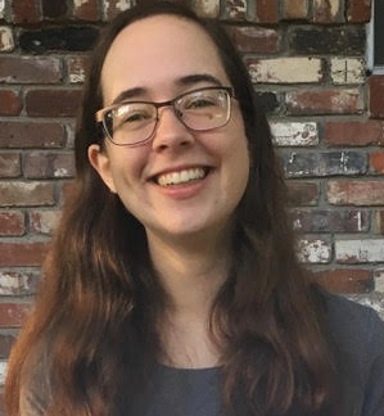 Regents Academy is very glad to welcome Ms. Jenna Herrington to its faculty for the 2019-20 school year.
Originally from North Carolina, Ms. Herrington is a graduate of Belhaven University and holds a bachelor's degree in English. She will be teaching Omnibus and Writing in the Logic School. We are sad to say goodbye to our beloved teacher, Mrs. Sherry Wiggins, but we know that students will enjoy getting to know Ms. Herrington as their new teacher.
Welcome to Regents, Ms. Herrington!
Share This: