Regents Daily News: May 17, 2019
Welcome, Ms. Emma Terrell!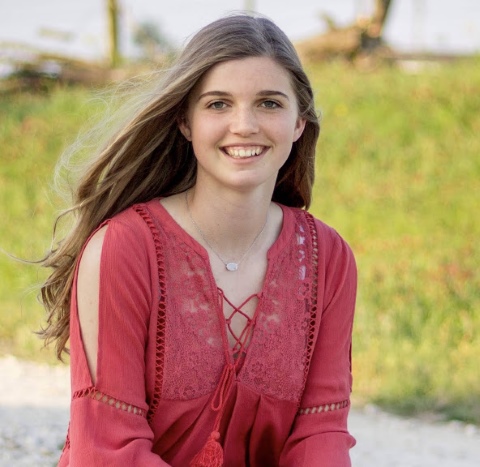 Regents Academy is glad to welcome Ms. Emma Terrell as its new Athletic Director for the 2019-20 school year. Ms. Terrell is certainly no stranger to our school. A member of the graduating class of 2017, her mother Katrina teaches 4th grade, and her siblings are students at Regents.
We are sad to say goodbye to Jenay Harman, who served as the Regents Athletic Director for the last several years, but we are happy that she is still a part of the school family.
Welcome to the Regents staff, Emma!
Share This: