Regents Daily News: May 16, 2019
Welcome, Ms. Lina Burklin!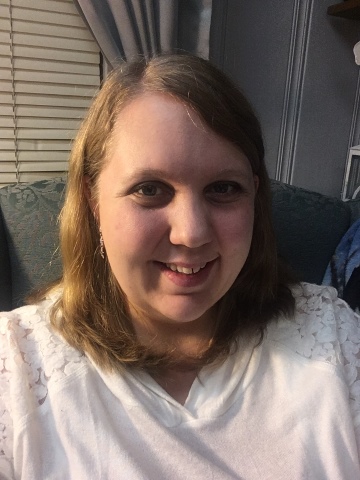 Regents Academy is glad to welcome Ms. Lina Burklin to its faculty for the 2019-20 school year.
A native of Longview, Ms. Burklin comes to Regents after teaching middle school for 8 years at Sakeji Mission School in Zambia. She holds a Bachelor of Arts degree from LeTourneau University and is a gifted pianist. Ms. Burklin will be teaching Omnibus 1 (Antiquity 1), 7th grade science, and Government.
Ms. Burklin is a talented teacher who loves to learn, and we welcome her!
Share This: