Regents Daily News: March 11, 2019
Some Basic Principles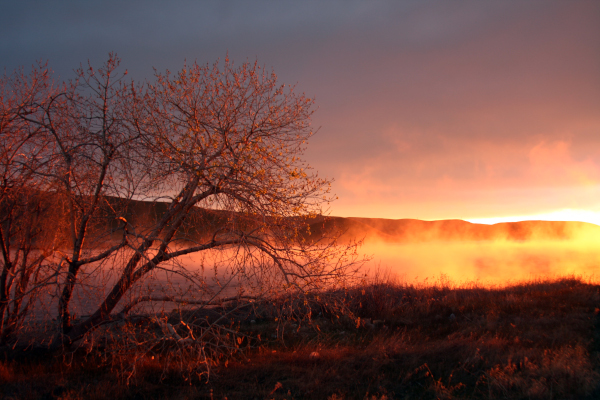 Consider these wise words from the Circe Institute on the purpose of classical education and its relation to God's grace:
Purpose: The purpose of Classical Education is to cultivate virtue and wisdom. The classical Christian does not ask, "What can I do with this learning?" but "What will this learning do to me?" The ultimate end of Classical Christian education is to enable the student (disciple) to better know, glorify, and enjoy God. Since we are able to know things with which we have a common nature, the more we are like God the better we can know Him. A student gives glory to God when he is like Him. Our enjoyment of God is derived from our ability to see Him and to see His handiwork.
Grace: In a Christian school, learning is not an end in itself. Instead, the classical Christian teacher asks God to use his teaching, dispositions, and actions as an instrument in His hand to cultivate the students' souls toward holiness. In this sense, learning can be a means of grace.
What a beautiful picture of education. What a powerful tool to shape our children for Christ.
Share This: