Regents Daily News: September 11, 2013
Sam Alders Named National Merit Semifinalist
Congratulations to Regents Academy senior Sam Alders for his achievement as a semifinalist for the National Merit Scholarship.
About 1.5 million students in some 22,000 high schools enter the National Merit Scholarship competition annually when they take the Preliminary SAT/National Merit Scholarship Qualifying Test (PSAT/NMSQT®). This serves as an initial screen of program entrants. Of these entrants, some 16,000 Semifinalists are designated on a state representational basis, in numbers proportional to each state's percentage of the nation's high school graduating seniors. Semifinalists are the highest-scoring program entrants in each state and represent the top one percent of the state's senior students.
We are so thankful to the Lord for Sam and the whole Alders family.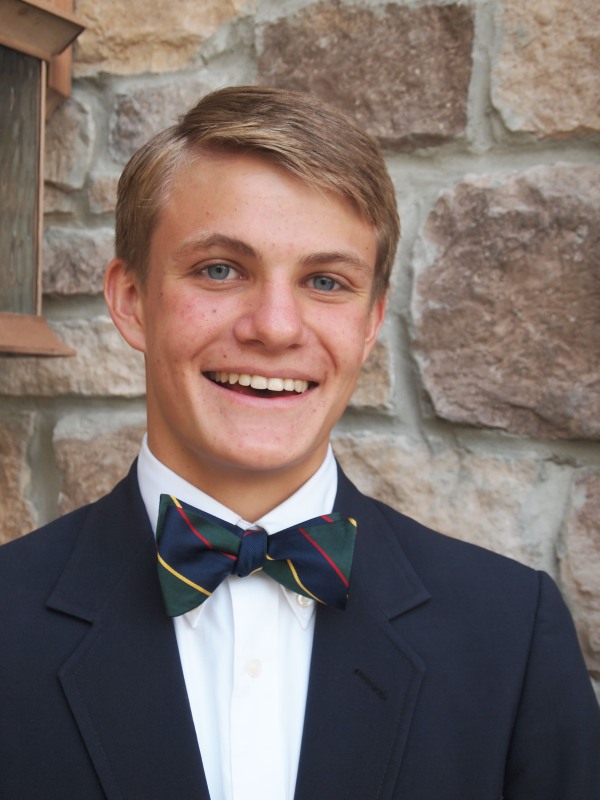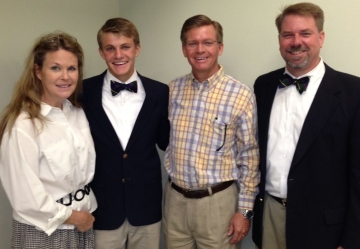 Share This: