Regents Daily News: October 10, 2013
Three Distinguished Visitors to Campus
Regents classrooms have hosted several distinguished visitors in the last week.
Mrs. Susan Aikin, from the Daughters of the Republic of Texas, visited the 4th grade classroom to share the DRT's Trunk Show, highlighting important moments in Texas history.
Pastor Ralph Smith, missionary to Tokyo, Japan, visited several Regents classrooms, lecturing on Shakespeare and apologetics.
Finally, Dr. David Smith (husband of Mrs. LaWanna Smith) visited the 6th grade classroom and taught on Westward Expansion.
All three guests were returning to Regents after several previous visits. Thank you, friends, for sharing your love of learning with our students!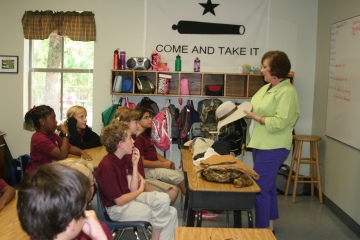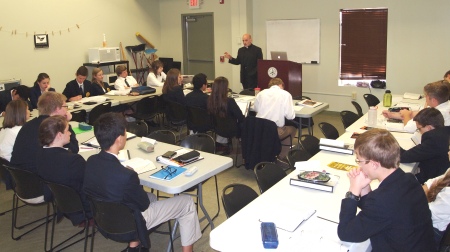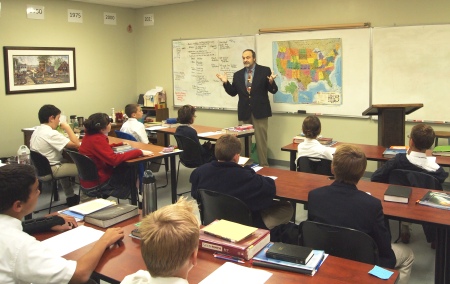 Share This: