Regents Daily News: September 19, 2017
Challenging our Children to Do Hard Things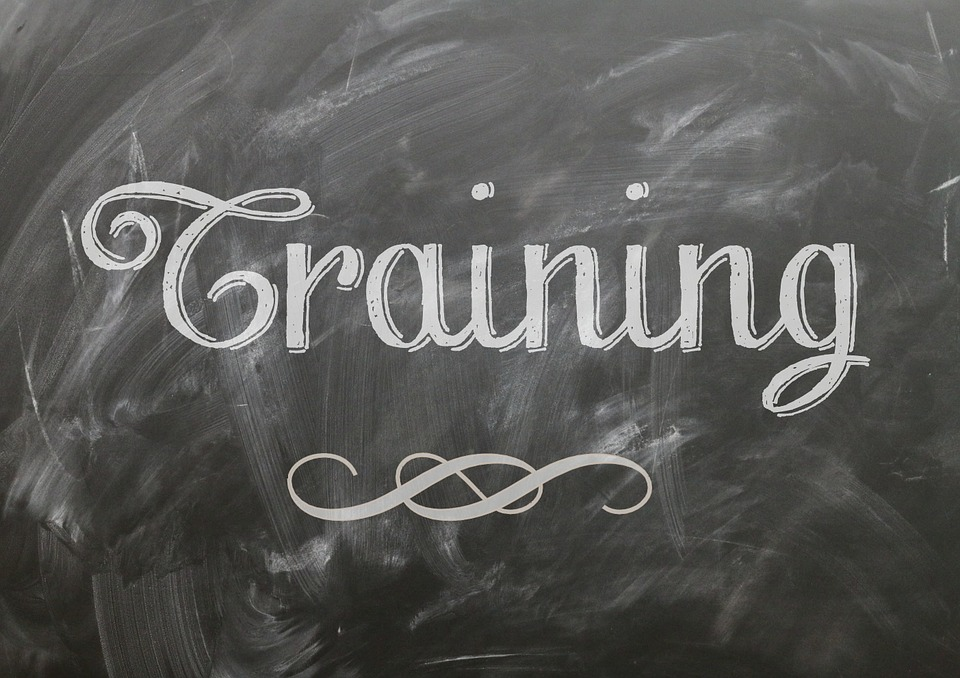 Parents sometimes become distressed when their children are asked to do hard things. After all, we love our children and want to protect them. When children are challenged, stretched, or required to do things that are above them, they respond in different ways. More adventurous souls will get excited by the challenge while more timid children may shrink away. One thing is sure: our children will rise to the level of the expectations that we hold them to.
We are preparing our children to be adults. That's why we should constantly be finding ways to prepare them for an adult world. In our culture, in which the perpetual adolescence of marathon gaming sessions, pizza on the couch, and gallons of Mountain Dew till early in the morning is the ideal, training your children to be adults will be counter-cultural. Young children who act like young children are cute, but older children who act like young children, well, that's a different matter.
When you require your children to do hard things, hold them accountable to your instructions, maintain a high standard, and expect maturity and responsibility, you are preparing them to succeed not just in school but in life. You are preparing them to be adults.
Don't hear what I'm not saying: children should be allowed to be children. Children should play and use their imaginations and be given the freedom to explore the world as children. But a romanticized view of childhood that wants me-centered children only to play, continually to let themselves go in a Willy Wonka-like candyland of childhood pleasures, is a myopic view. There is an adult world that we are preparing our children to enter, and we must indeed prepare them. We have children, but we are training adults.
The Christian Scriptures require it of us. The Triune God raises His children toward maturity (Eph. 4:13-14), and so should we. So when we require children to memorize Scripture passages that they do not fully understand, when we lead children to pray prayers that are far too profound for them, when we teach children historical facts that have ramifications reaching far beyond their grasp, we are creating grooves for a lifetime. Children's minds and hearts can run along these grooves as they mature, and then when they are adults, they will have familiarity with Scriptures, prayers, historical facts, and worldviews that fit them for usefulness in God's kingdom and in the world.
Do you have a vision for your children's maturity? Are you creating grooves for their maturity? Are you challenging them to do hard things? Regents loves childhood, silliness, and play. But we reject foolishness. We want to help you propel your children toward maturity and greater usefulness to God and to the world.
Share This: