Regents Daily News: August 4, 2011
Welcome, Mrs. Lori Cunyus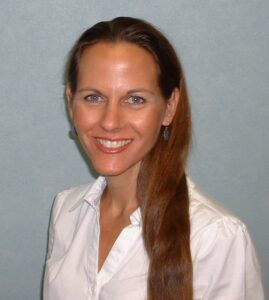 We are glad to welcome Mrs. Lori Cunyus to the Regents Academy faculty.
Mrs. Cunyus will be teaching our 2nd grade class as her predecessor, Mrs. Melissa Griner, moves to our secondary school to teach math and science. Lori and her husband Michael have been part of the Regents family for two years as their daughter Sydney has completed kindergarten and 1st grade. Their youngest daughter Rachel will be in the KPrep class this year.
Mrs. Cunyus is new to the 2nd grade classroom, but she is no stranger to education. As a county extension agent in several Texas counties and as an online teacher at SFA, Mrs. Cunyus has educated children of all ages and college students for a number of years. Her bachelor's and master's degrees are from Texas A&M.
We welcome her to this exciting new position and expect the Lord to work through her daily as she teaches 2nd grade.
Share This: