Regents Daily News: August 10, 2013
Welcome Aboard, Mrs. Moore!
A few weeks ago our beloved Office Manager, Jennifer DeKerlegand, let us know that she would not be able to continue in her full-time position. I am very glad to report that Jennifer will remain on our staff in a part-time role as Business Manager.
I am also happy to report that Regents now has a new member of the staff who will take over Jennifer's former full-time role in the front office. Mrs. Debbie Moore is our new School Secretary, and though she is new to this position, she is not new to our school. Debbie and her husband Randy, along with their children Mandy and Robert, joined the school family last year. Debbie is a veteran of many positions in education and educational administration, and now she adds School Secretary to that long list.
We are very thankful for new presence in the school office. I know you will find her very helpful and enjoyable to work with this year.
Welcome aboard, Debbie!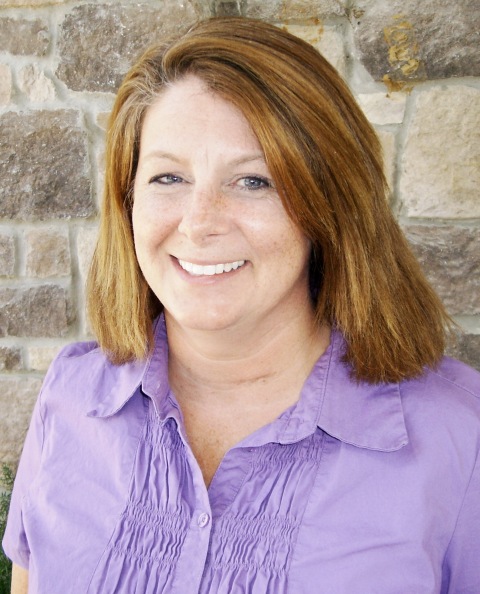 Share This: