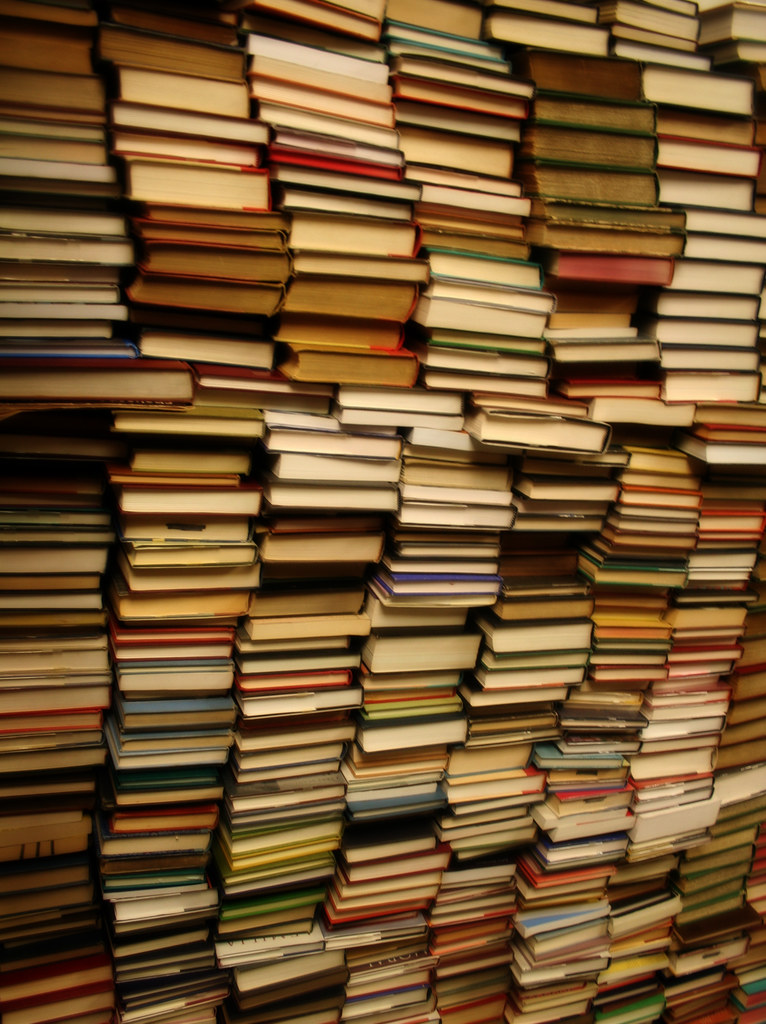 Books are a big part of what makes Regents Academy the school it is. In a digital world that seems to be making books obsolete, we persist with a love for good books – paper, glue, ink, and all.
C.S. Lewis famously wrote, "Literature exists to teach what is useful, to honour what deserves honour, to appreciate what is delightful." Reading shapes students' loves, character, and imagination, and this is a big part of why Regents students read so much, both in and out of class.
One of our goals as a school is to graduate students who are literate, with broad exposure to books. As our Vision for a Graduate observes, "Educated people are well-read and able to discuss and relate to central works of literature."
And then, books are powerful. When a book opens, children enter other worlds. Poet David McCord said it best:
Books fall open,

you fall in,

delighted where

you've never been.

Hear voices

not once heard before,

Reach world through world,

through door on door.

Find unexpected

keys to things,

locked up beyond

imaginings….

True books will venture,

Dare you out,

Whisper secrets,

Maybe shout,

across the gloom,

to you in need

Who hanker for

a book to read.
This week we are celebrating books. Our library is sponsoring two big happenings:
The Book Fair. A wide variety of Usborne books will be available Monday through Wednesday of this week (just in time for Christmas). Students and parents alike can come find a treasured book that will spark imagination and learning.
Favorite Fictional Character Day is Wednesday. Students and teachers will come to school dressed as their favorite character from literature. What a delightful way to experience the characters we love in the books we read.
Let me encourage you, parents, to nurture a love for books in your children. Turn off the screens as often as you can and read with your children. Read the books they are reading and read aloud from books you love. Talk at dinner about the books your children are reading.
What a great gift books are!
---