Regents Daily News: November 4, 2010
Family Soccer Night 2010
Family Soccer Night was October 28. It was a beautiful fall evening and a fun event for students and parents alike.
The Junior High team played the parents and won 1-0 while the High School team played to a 2-2 tie. Thankfully, there were no injuries, though there undoubtedly many sore muscles and aching joints the next couple of days.
Thanks goes to the makers of Advil and to all the parents who came out and gave it up for the team. Thanks also to our coaches, Rick Bertke and Dirk DeKerlegand, to Michael Kunk for officiating (what generous calls!), and to Francesca Kunk for organizing the hot dog dinner.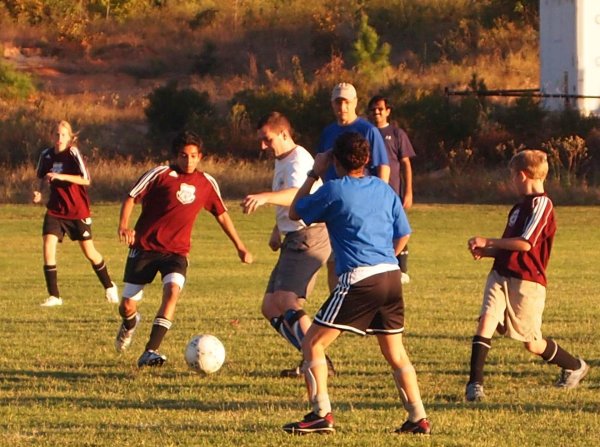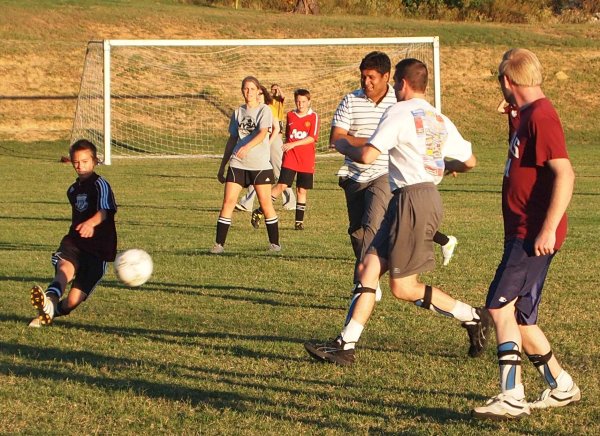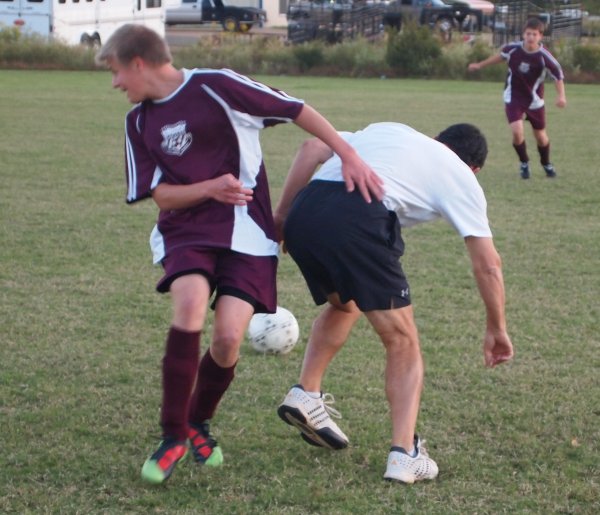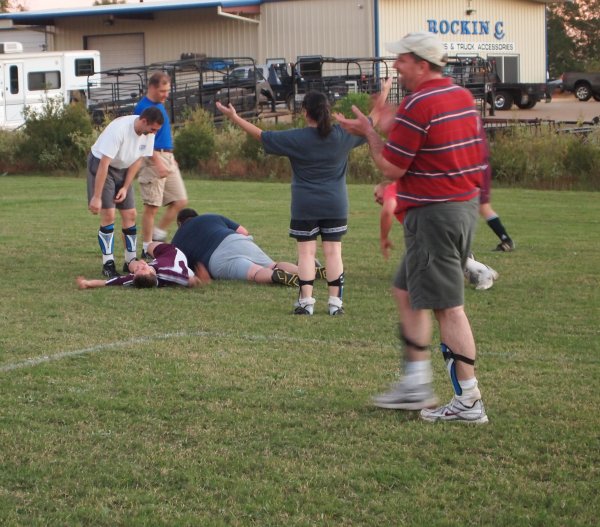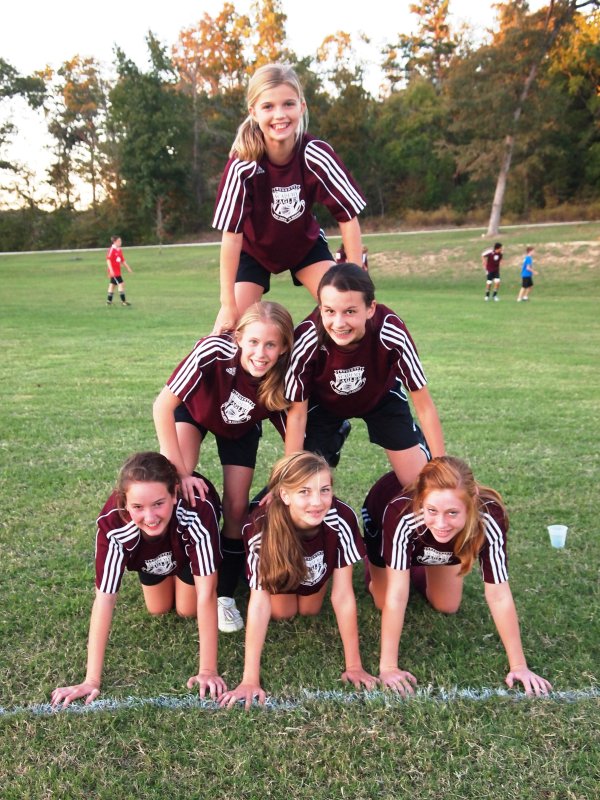 Share This: