Regents Daily News: October 28, 2019
Dual Credit at Regents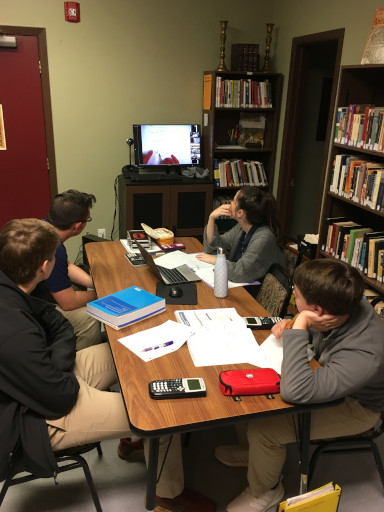 Another math option for Regents Academy seniors — besides AP Calculus with SFA math professor Dr. Matthew Beauregard — is a Dual Credit (3-hour credit) College Algebra class. Taught by beloved SFA math professor Dr. Roy Joe Harris, the class is live and interactive, with more than five other remote classrooms from area high schools connected to Dr. Harris's live on-campus lecture. As Dual Credit students, our RA students have the opportunity to meet with Dr. Harris in person, and they have access to review the recorded lectures later on their own time. Additionally, they can get free tutoring, if desired, at the AARC (Academic Assistance and Resource Center) on the first floor of the Steen Library. These Dual Credit classes allow students to earn college credit for a fraction of the cost of a standard college class.
At this point, College Algebra is the only Dual Credit class Regents Academy offers during the school year and during school hours, but we are hoping to offer similar opportunities in future years.
For more information about Dual Credit College Algebra, please contact Mrs. Alders ([email protected]).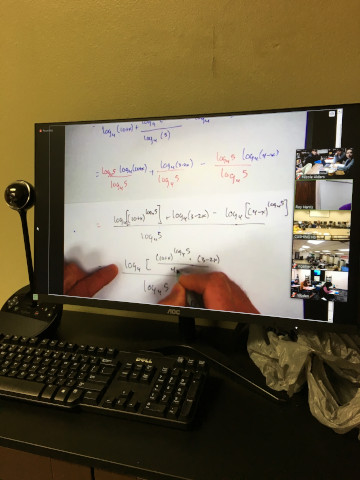 Share This: