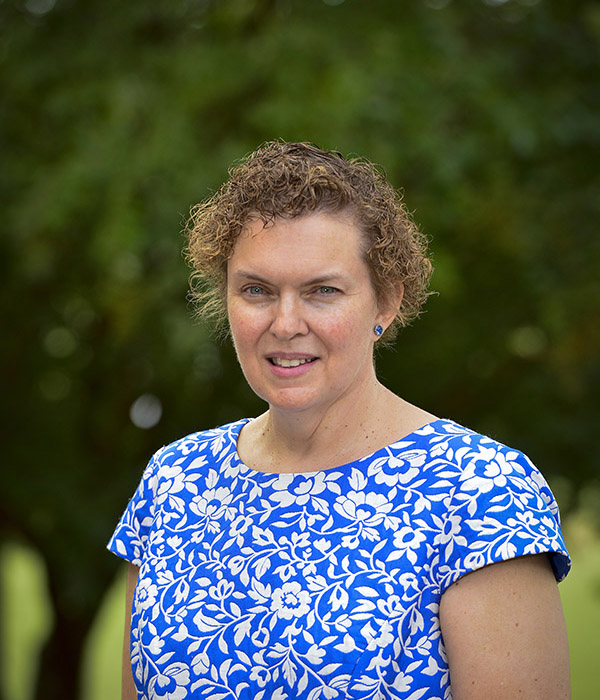 Mrs. Lara Sowell
Mrs. Lara Sowell
Logic & Rhetoric Latin I-III
Lara Sowell teaches Latin I, II, and IV in the Logic & Rhetoric School. She attended Texas Wesleyan University for one semester and then transferred to University of Texas at Arlington where she studied German and Mathematics.
She met her husband, Mark, while working as a pharmacy technician at St. Joseph Hospital in Fort Worth. They married in 1992 and Lara joined Mark in Cleveland, OH, where he was attending medical school. They are immensely proud of their four children, Camille, Tyler, Jonathan, and Andria. In 1994 the couple became interested in classical Christian education.
After settling in Nacogdoches in July 1999, Mark and Lara met like-minded people, started planning Regents Academy in the fall of 2001 and opened it to students in the fall of 2002. Lara agreed to teach Latin at the school even though she had only taught introductory Latin in a home school setting. Over the years she taught herself Latin and has been teaching it every year since the school opened. Lara enjoys going for walks, hanging out with friends, listening to audio books, and reading braille, which she also taught herself.