Regents Daily News: May 14, 2013
Veggies and Bikes
Second grade has been very busy lately.
With their teacher Mrs. Cunyus they have been hard at work in their vegetable garden, getting their hands dirty and eating the fruit of their labor, as they study plants in science class.
Also, the students had a Bicycle Rodeo at the church parking lot next door. Fun day!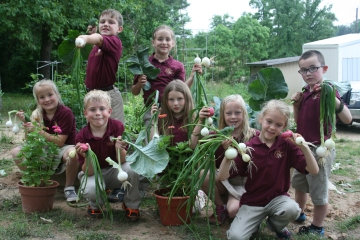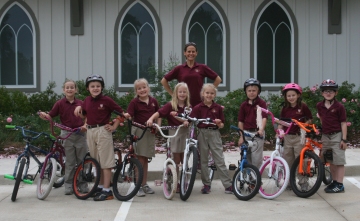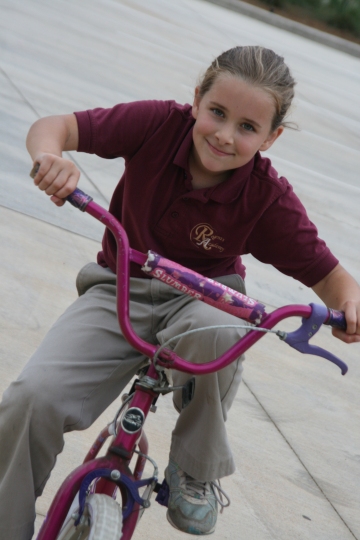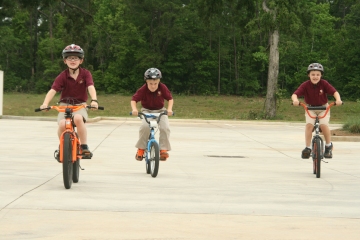 Share This: