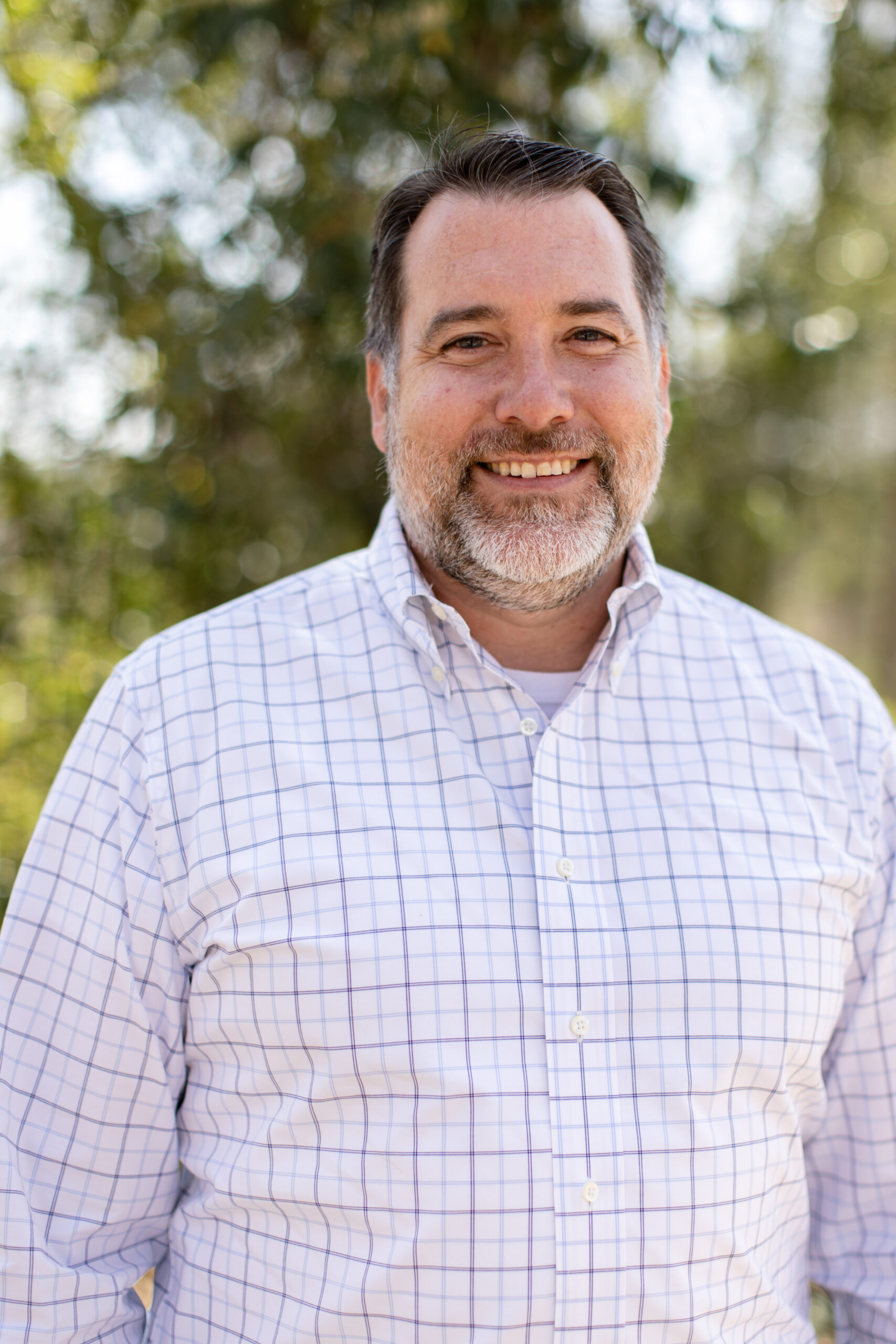 Mr. Ramsey Parr
Mr. Ramsey Parr
BOARD MEMBER
Mr. Parr is a graduate of Texas A&M University and is the husband of Carmen. They have been married for eighteen years and have two boys, both of whom are enrolled at Regents. Mr. Parr is the owner/operator of Chick-fil-A in Nacogdoches as well as the owner of RCP Commercial Holdings.
Ramsey joined the board in 2023. He also serves on the Solid Foundation Board, Grace Bible Church's Financial and Administration Team, and as a Bus Captain for Glory Gang, a local bus ministry. His family has been members of Grace Bible Church since 2013.
Ramsey enjoys reading, outdoor activities, crossfit, and especially spending time with his family. He loves being a member of the unique and special community of Nacogdoches, Texas.