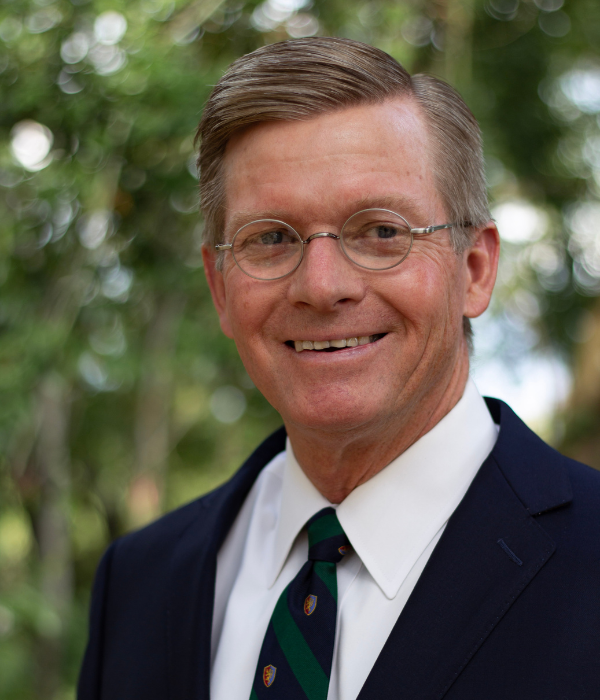 Mr. David Alders
Mr. David Alders
Vice Chairman
Mr. Alders is a sixth generation Texan and a 1985 honors graduate of Texas A&M University (Agricultural Economics). After working for three years in commercial real estate in Dallas, he and his wife, Nicole, returned to his hometown of Nacogdoches to manage his family's timberland, cattle, and poultry operations.
David began serving on the board of Regents Academy in 2002 and also serves on the governing boards of Stephen F. Austin State University, Citizens 1st Bank, Texas Forestry Association, Texas Agricultural Land Trust, Heartbeat Pregnancy Center, Nacogdoches County Farm Bureau, Pineywoods Groundwater Conservation District, and East Texas Regional Water Planning Group. He formerly served on the boards of the State Bar of Texas and New Saint Andrews College. He enjoys travel and reading about theology, economics/finance, and history.
In 1998, David helped found Grace Covenant Presbyterian Church, where he serves as an elder. David and Nicole have ten children and twelve grandchildren.