Regents Daily News: June 21, 2019
Welcome, Mrs. Jana Alexander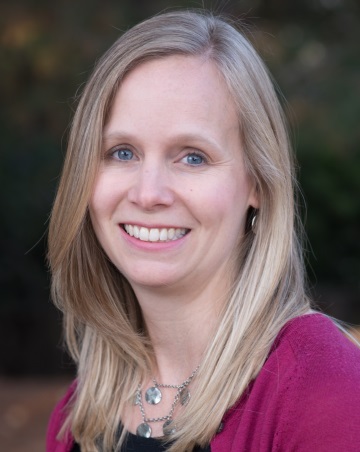 Regents Academy is very glad to welcome Mrs. Jana Alexander as its new Grammar School music teacher for the 2019-20 school year.
Mrs. Alexander has several years' experience in classical Christian education as a kindergarten teacher in California and also as a homeschooling parent. She is a talented musician who employs her skill as a pianist in a number of settings, including her church, and in her private piano studio.
Mrs. Alexander, the wife of Regents teacher Ben Alexander and mother of five, takes up the position of outgoing long-time music teacher Emily Farrell, who became a mom herself last school year. Mrs. Alexander brings a continued presence of creativity and skill to the school's music program, and we are excited for her to come on board.
Welcome, Mrs. Alexander!
Share This: