Regents Daily News: July 31, 2019
Welcome aboard, Mr. Caleb Homer!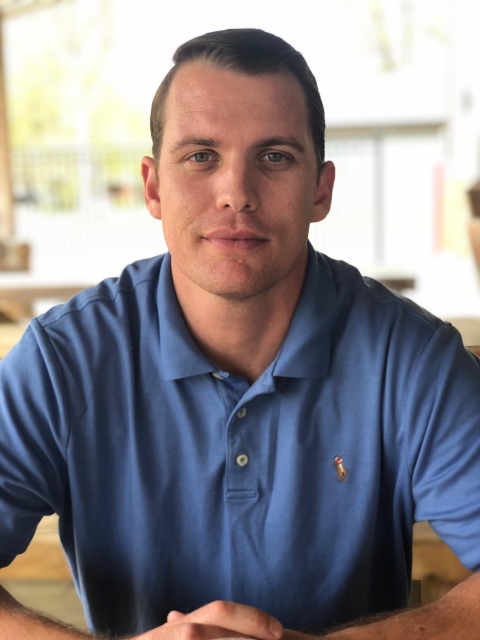 Regents Academy is pleased to welcome Mr. Caleb Homer to its faculty for the 2019-20 school year. Mr. Homer will teach Grammar School Physical Education classes. Coming from a background in business, Mr. Homer hails from Center and was the Director of Operations and Staff at Camp Huawni in Timpson for several years. Classical Christian education aims to help children grow not only intellectually but also physically and socially, and Mr. Homer will lead our Grammar School students to do just that.
Mr. Homer and his wife Lauren have two children, Stephen (2 years) and Abigail (5 months), and attend Fredonia Hill Baptist Church. Welcome, Mr. Homer!
Share This: