Regents Daily News: June 19, 2019
Introducing … the Regents Latin Teacher for 2019-20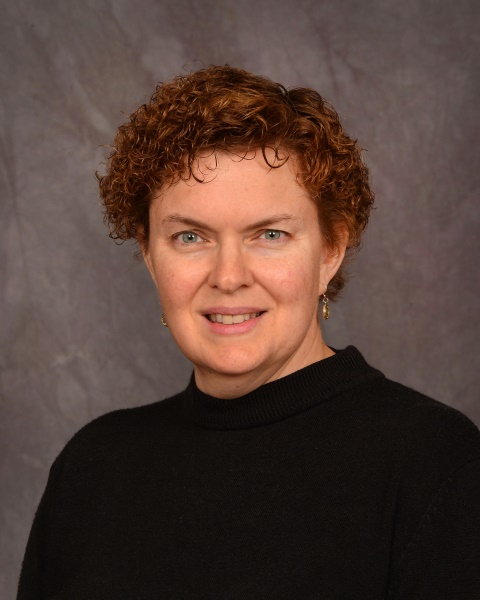 Regents Academy is very happy to welcome Mrs. Lara Sowell as Latin teacher for 2019-20. As many in our school family know, Mrs. Sowell has struggled with health problems that she believed would keep her from returning next school year. However, she is glad to report that she will be able to return to what she loves — the Latin classroom at Regents Academy.
Mrs. Sowell is certainly no stranger to our school, having taught Latin at Regents since the school's inception. We are beyond ecstatic that she is able to continue teaching our 6th-9th grade students.
Te amamus, magistra!
Share This: