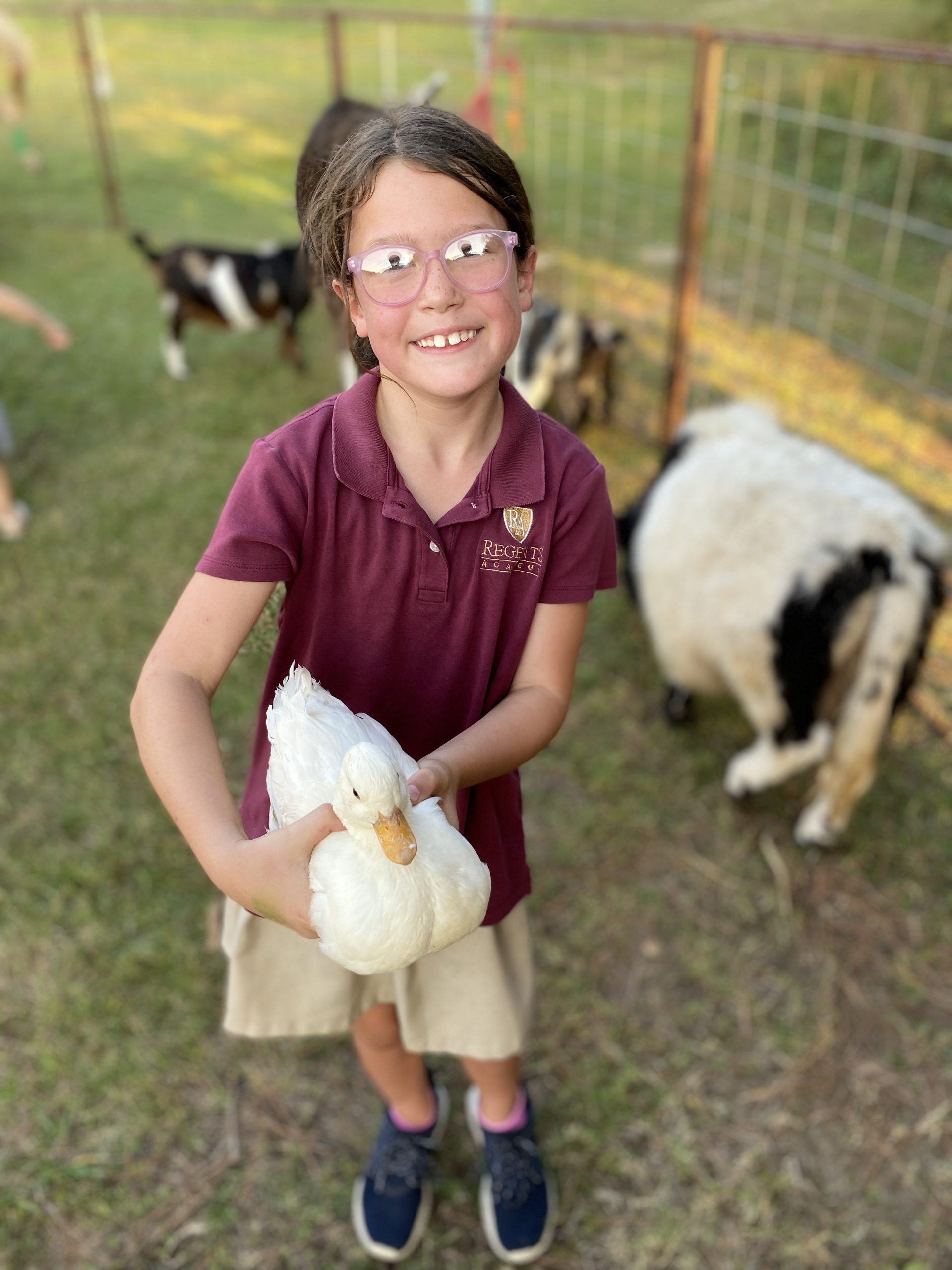 4-H is a national organization that helps young people develop lifelong knowledge and skills to become engaged citizens.
An informal, practical, learn-by-doing educational program for youth, 4-H is America's largest youth development organization—empowering nearly six million young people across the U.S. with the skills to lead for a lifetime. 4-H offers students numerous activities and projects.
The Regents Academy 4-H club is open to students in 3rd through 12th grades and meets each month before school.