Regents Daily News: May 17, 2023
Regents Daily News: May 17, 2023
Scholarships
Representatives from various local organizations presented scholarships yesterday to several of our seniors. Congrats to all award recipients, and best of luck in your future endeavors!
-Mrs. Rebecca Slagell and Mrs. Candice Bell with the Nacogdoches Junior Forum presented a scholarship to Katelyn Anderson.
-Dr. Veronica Chimney from Etech presented a NOBLE scholarship to Haylee Harman, who is entering SFA in the fall.
-Mrs. Marsha Sowell presented Deep East Texas Electrical scholarships to Katelyn Anderson, Gabe Shipp, and Susannah Vermillion.
We are also proud to announce that Susannah Vermillion also received a scholarship from Laird Funeral Home.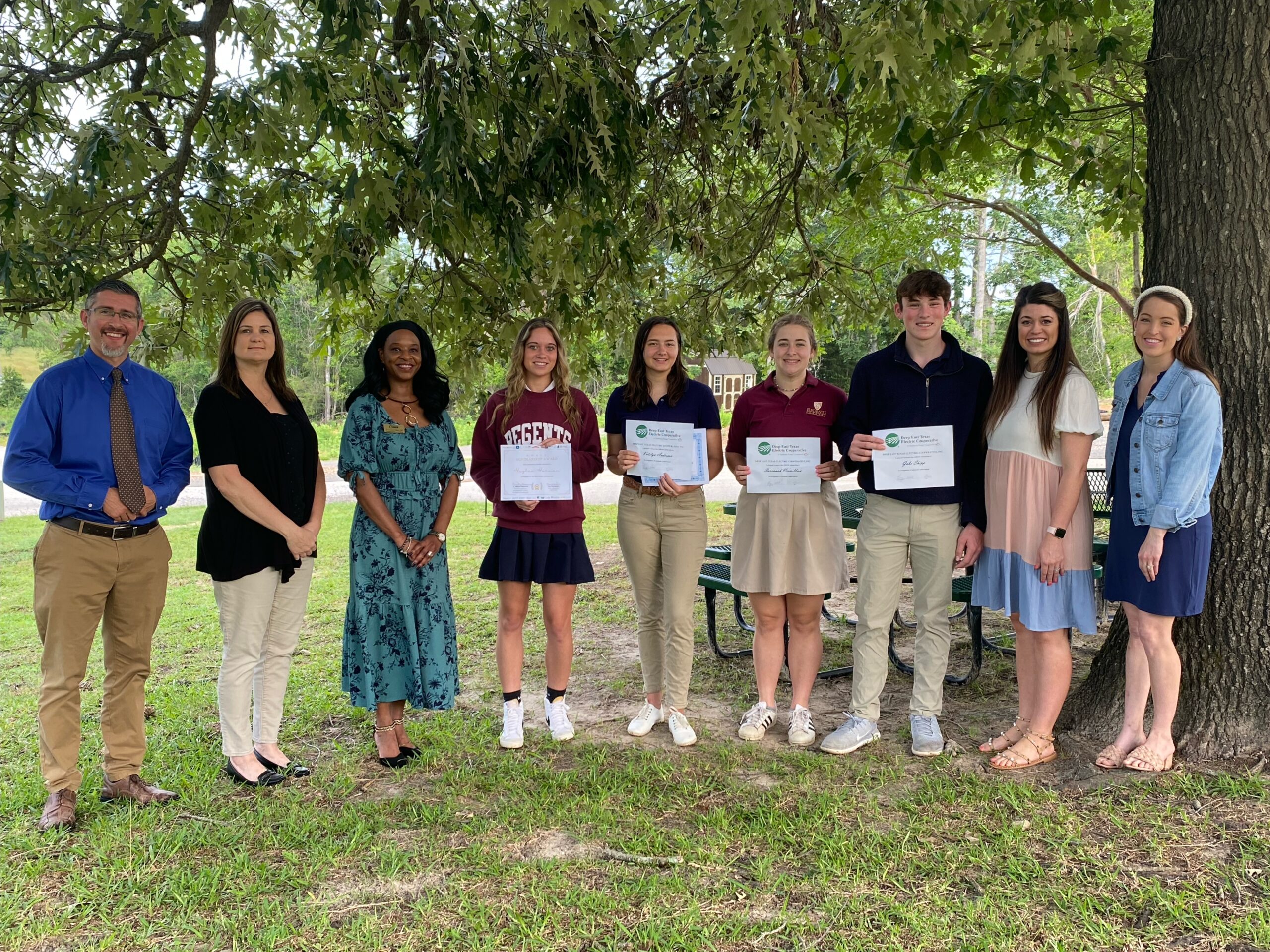 Share This: