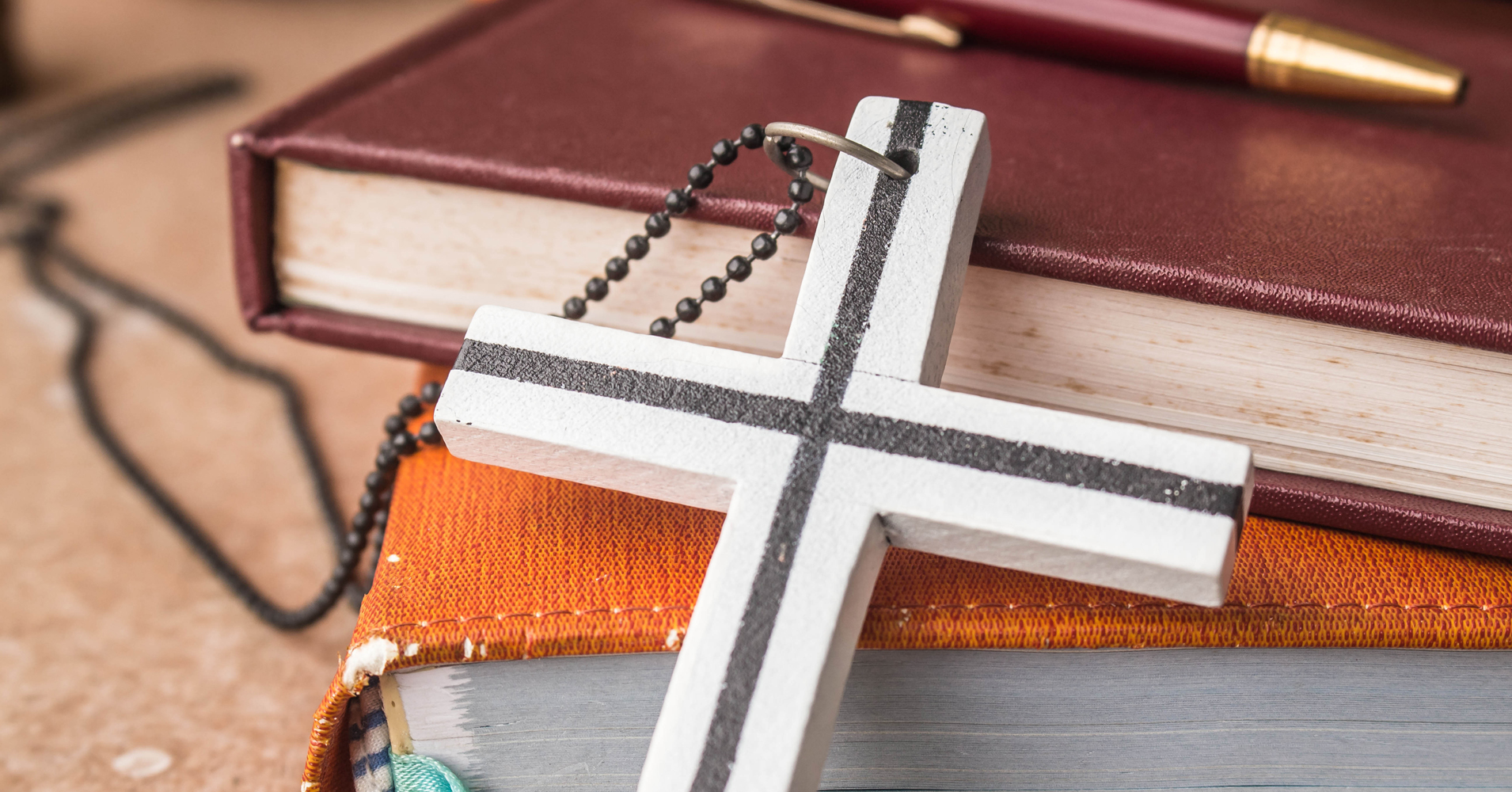 A Christian and Classical School
Regents Academy offers much more than a reaction to the current educational decline. We present a positive program of quality education designed to train tomorrow's thinking Christians. Instead of retreating from the world, Regents Academy equips students to face the world as competent Christian leaders, ready for any challenge. We provide every student with the tools of learning that will serve them for a lifetime.
Distinctively Christian
All educational philosophies are based on some set of religious beliefs (even government schools). Regents Academy starts with Christian assumptions about God, man and the universe and proceeds from there to understand the real world. Each subject is taught from a Christian worldview, providing a unifying principle for students that is foundational to genuine understanding.