Monthly Archives:
June 2020
---
Regents Academy is very glad to announce the academic honors for the Class of 2020. Of course, for most years these honors are announced at the graduation ceremony — which is still to come in this year of pandemic. We are so proud of the excellent character and outstanding accomplishments of the nine students in the Class of '20. It has been such an honor to walk with them and their families through their journey toward graduation and beyond.
The Valedictorian of the Class of 2020 is Conner Young, who graduates with Summa Cum Laude honors. Conner is the son of Dr. and Mrs. Tim and Kelly Young. Along with his brothers Will and Wesley, Conner is the third child in the Young family to graduate from Regents Academy.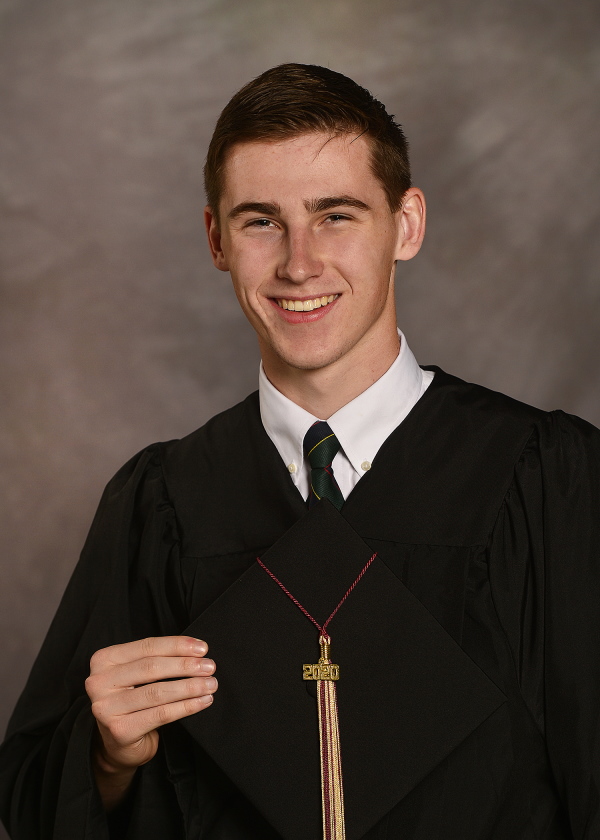 The Salutatorian of the Class of 2020 is Ethan Fairley, who graduates with Summa Cum Laude honors. Ethan is the son of Mr. and Mrs. Kerr and Ellen Fairley. Along with his brother Knox, Ethan is the first in his family to graduate from Regents Academy.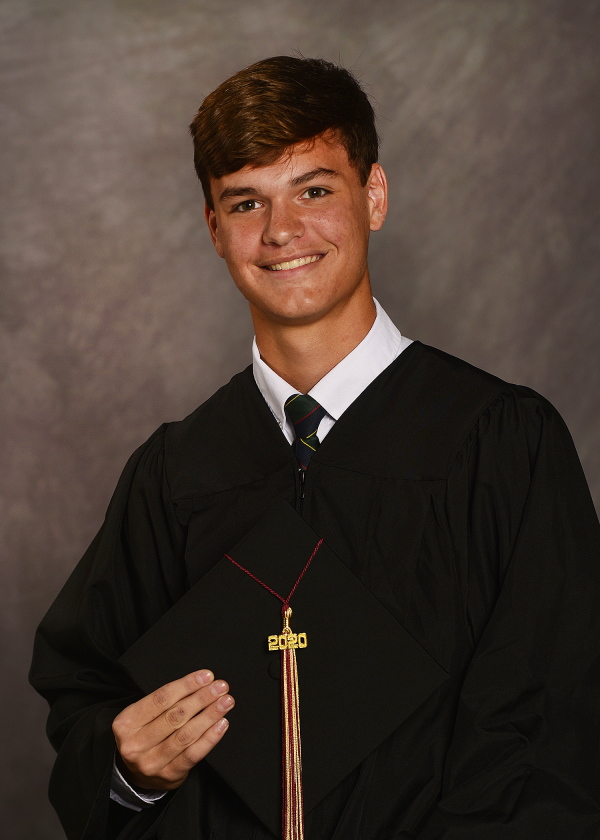 Other students who achieved graduation honors include the following:
Abigail Powers, Magna Cum Laude
James Vermillion, Magna Cum Laude
Sydney Bryant, Cum Laude
Knox Fairley, Cum Laude
Congratulations, students! Only the Lord knows the commitment and diligence that has brought you these honors. May the Lord God bless you and keep you and make His face to shine upon you.
---
A message from Regents Academy Athletic Director Emma Terrell:
Congratulations on finishing this weird and difficult school year! I am disappointed that we won't be able to have our first ever Athletic Banquet this year, but we still wanted to recognize our sports teams, coaches, and athletes. We decided to create our own virtual awards ceremony, so we compiled a video of all of our coaches giving their awards from home just like they would have at the banquet. Below you will find a list of those athletes who received an award.
Junior High Soccer
Outstanding Goalkeeper – Jonah Shipp
Most Valuable Player – Bryce Terrell
Most Improved Player – Gracie Lyn Harman
High School Girls Basketball
All-District Honors
First Team – Trinity Tyre
Second Team – Anna Claire Powers, Leah Vermillion
All-State Honors
Second Team – Trinity Tyre
High School Soccer
All-District Honors
First Team –
James Vermillion – Offense
Ethan Fairley – Offense
Owen Fairley – Midfield
Clayton Terrell – Midfield
Knox Fairley – Defense (District MVP)
Conner Young – Defense
Second Team –
Seth Landrum – Midfield
Zane Anderson – Defense
Will Furniss – Keeper
Honorable Mention –
Leah Vermillion – Offense
Elijah Alexander – Midfield
Kelso McEntire – Defense
All-State Honors
First Team –
Owen Fairley – Midfield
Knox Fairley – Defense
Second Team –
James Vermillion – Offense
Honorable Mention –
Ethan Fairley – Offense
Junior High Girls Basketball
Offensive MVP – Ella Furniss
Defensive MVP – Rachel Cunyus
High School Boys Basketball
All-District Honors
First Team –
Will Furniss
Ethan Fairley
Owen Fairley
Clayton Terrell
Second Team –
James Vermillion
Knox Fairley
Zane Anderson
Most Valuable Player – Ethan Fairley
Most Improved Player – Owen Fairley
Sportsman of the Year – Clayton Terrell
Cross Country
New Runner of the Year – Emma DeKerlegand
Top Time – Sydney Cunyus
Academic All-State Honors
First or Second Team All-District and a cumulative GPA of 90 or higher (for juniors and seniors)
Basketball
Ethan Fairley
Knox Fairley
James Vermillion
Leah Vermillion
Soccer
James Vermillion
Ethan Fairley
Knox Fairley
Conner Young
---
---