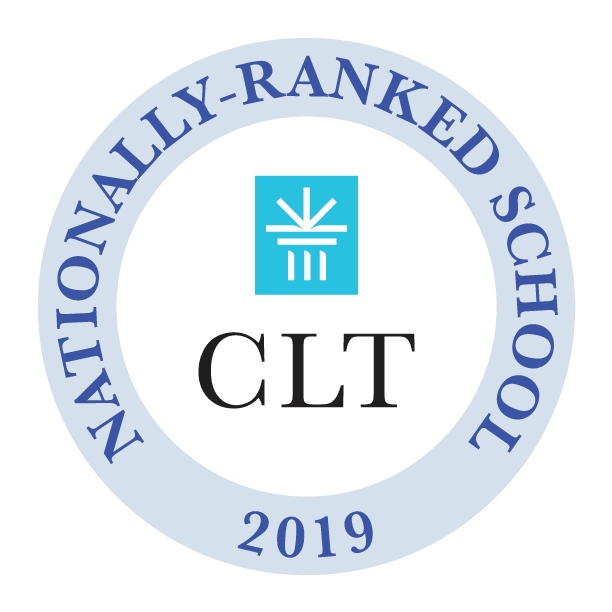 More than 30,000 students from 1,200 school have taken the Classical Learning Test (CLT) since 2016. The CLT has now ranked the top schools' performance on the test. These rankings, according to the CLT blog, are "an attempt to directly measure education quality. Given the CLT's level of rigor, high performance on the CLT serves as a strong indicator of excellence in a secondary school."
Regents Academy ranks #19! We are the only Texas school on the list.
Regents became a CLT partner school in 2018 and will administer the test to its high school students this school year. You can read more about the rankings here.
---