Monthly Archives:
December 2017
---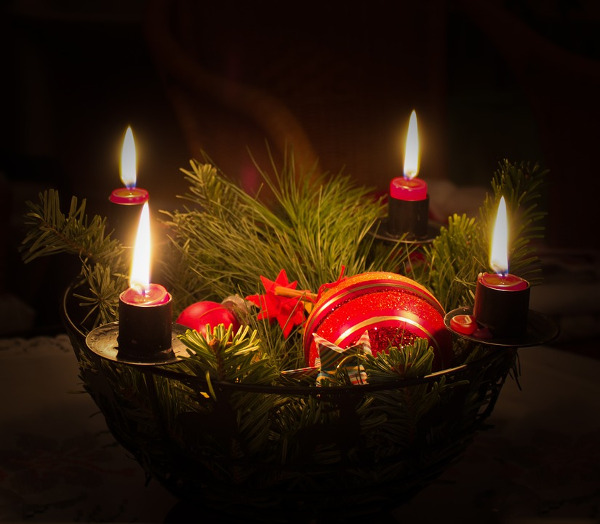 The month of December has begun, which means that it is the best time of the year. But what does it mean for us as Christians to approach Christmas? Is it just an endless rat-race of shopping, decorating, and partying? Dr. Robbie Crouse of Knox Seminary reminds us that approaching Christmas means learning to wait by entering into the story of Advent. Whether you are part of a church that follows the church calendar or not, his words are a helpful and stirring call to enjoy the season to its full.
———
Our culture has a waiting problem. I think we all know it. We live with instant gratification at our fingertips. Our inability to wait even infects our celebration of Christmas. I saw Christmas decorations at most stores the day after Halloween. I guess we'd rather start our Christmas shopping than pause for Thanksgiving.
With this way of celebrating Christmas, it's no wonder that we're tired of Christmas by December 25. The secular calendar of Christmas runs from November 1 -December 25. On December 26 we start to see the Valentine's Day decorations come out.
Does it seem like there might be a better way? I think there is.
Some American evangelicals are surprised to hear about the older tradition of Advent and Christmas from our Christian past. It doesn't quite match the way we celebrate it now. Traditionally, Christmas doesn't begin until December 25, and it is a season, not a one-day event. Remember that song, The Twelve Days of Christmas? The "twelfth night" is another major celebration that brings us to Epiphany (January 6), the feast of Christ's revelation to the world as the Divine Son, represented by the visit of the Magi and Jesus's baptism. In many places around the world, January 6 is the day of exchanging gifts (in honor of the magi) and a bigger celebration than Christmas Day.
Before Christmas is the season of Advent. Advent marks four Sundays before Christmas and is quite distinct from Christmas itself. In other words, it's not about celebrating four weeks of the Christmas story. Many of us are familiar with Advent wreaths and Advent candles, but some funny recent traditions have come in that take away from that earlier meaning of Advent. There's nothing inherently wrong with naming the Advent candles ("Faith," "Hope," "Joy," "Love" make some sense), but naming them after characters in the Christmas story ("the Shepherds candle," "Mary's candle," "Joseph's candle) seem to take away from the whole point of Advent as a preparation distinct from Christmas.
So what is the point of Advent?
"Advent" comes from a Latin word meaning "coming." It's about the coming of Christ, and that makes sense to most of us. What is less known is that Advent looks primarily at Christ's second coming, or his "comings" to us now in all kinds of ways. The tone of Advent is one of waiting, longing, expectation, anticipation, preparation, even repentance. John the Baptist's cry "Prepare the way of the Lord!" is probably the best summary of Advent.
On the one hand, in Advent, we enter again into the situation of Israel waiting for her Messiah. A number of Advent hymns pick up on Israel's exile and God's promise of a glorious future. "Comfort, Comfort Ye My People" follows Isaiah's message that judgment on Israel is coming to an end and God's return is on the horizon. "O Come, O Come Emmanuel" uses a different prophetic theme in each stanza with an address to "ransom, captive" Israel "that mourns in lonely exile." It's still dark out, but the night is coming to an end.
The purpose of this reenactment of Israel's longing is to remind us that, although our Messiah has come, we still wait for the consummation of His kingdom. The other aspect of Advent is a theme of Christ's return in glory. And it's not focused solely on joy either. There's still pain the world, but the coming morning will swallow up the mourning. There is a note of repentance and watchfulness in Advent. The parable of the Ten Virgins, a common theme in traditional Advent observance, teaches us to be vigilant and not unprepared when the Master returns.
Advent is the perfect reminder that we are between two appearings of Christ. We can be confident about his second coming when we remember God's faithfulness to Israel in bringing her Messiah. Because God has been true to his covenant promises in bringing salvation near, we can be equipped by that grace to wait patiently for the fullness of our redemption.
Advent is an exercise in delayed gratification. Does that seem like something American Christians need? Yeah, I think so, too. Following the church calendar is not a commanded obligation by any means. But it is helpful. It teaches us that God works for those who wait on Him. Just as it helps us build anticipation for the joy of Christmas, we can (hopefully) increase our eagerness for Christ's kingdom to come afresh, in our lives now and on that final day.
Amen, come quickly Lord Jesus.
---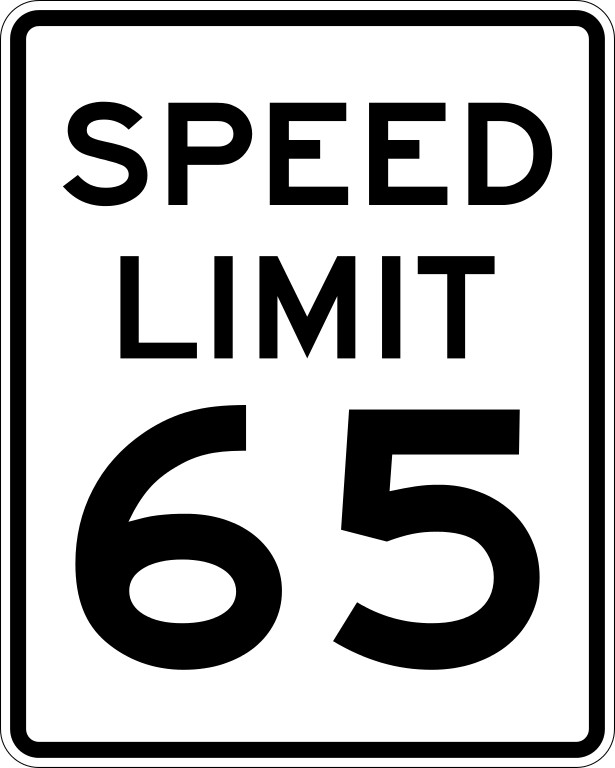 Here, in an article called "Can You Really Just Do It?" is a great Christ-centered reminder for us from author and speaker Paul David Tripp. I hope it's an encouragement to you!
——————
If you want to live productively in this fallen world, it's absolutely critical that you humbly admit your limits as a human being, and then proceed to live within them.
You won't get much encouragement from the surrounding culture. In fact, think about all the branded slogans, advertising campaigns, or inspirational Instagram quotes that encourage you to deny or even ignore your limits:
Just Do It
I Will
If You Can Dream It, You Can Do It
Be All You Can Be
Impossible Is Nothing
While the Bible is filled with verses about the importance of discipline and hard work, the limits on our abilities are extensive and profound. When we consider a typical day, we're confronted with how little is actually under our control. When we reflect on our life, we see a trail of weakness and deficiency.
We can only be in one place at a time, no matter how hard we dream. We can't tell gravity that impossible is nothing. We can't just do it and be all we can be without oxygen, food and water. Which, by the way, we don't supply for ourselves.
We can't remove our words and actions from history or redo a situation. We can't know the details of tomorrow, let alone know where we'll be or what we'll be doing in five years.
We can't accurately read the desires or predict the actions of someone else, and certainly not control them. We can't make our acquaintances respect us, and we can't assure that our family members will treat us with love. We can't change our spouse or force our children to have faith.
We can't avoid natural disasters or protect ourselves from suffering. We can't ward off disease and sickness or keep ourselves from aging. We can't defy the mortality of our humanity.
Discouraged? Don't be, and don't panic; reality is a healthy place to be.
Think about this: only when I humbly embrace my weakness, humbly admit my limits, and humbly recognize how small I actually am, can I begin to reach out for the help of the loving, powerful, and gracious Redeemer who is the true source of my strength, wisdom, and hope.
Only then can I begin to function as an instrument in his powerful hands, rather than being in his way because, in forgetting who I am and who he is, I have been trying to do his job.
You don't have to fear your limits. They were designed by the God who is the definition of everything that is knowledgeable, understanding, wise, and true. Your limits are not a flaw in his creative plan. They are the product of his wise choice and the fulfillment of his intentions. God made you limited, in exactly the way you are.
Your limits are meant to drive you in humble and worshipful need to your Lord, who has promised never to turn a deaf ear to the cry of his children (Psalm 34:15). He has welcomed you to cast your care on him (1 Peter 5:7). He has said that he will never leave you by yourself (Deuteronomy 31:6).
Admitting your limits is not a sign of weakness; it's an essential ingredient of mature faith.
---
---